Week 24 - Lookback
This is the penultimate issue in this year's newsletter experiment. It is a lookback, a retrospective of sorts, of this newsletter experiment.
Over the past 23 newsletters, I've written about
How to frame what you want to do - Resolutions vs goals vs intent vs experiment
Mental models for choices, working from home, understanding the world
Importance of prioritisation, budgeting, choosing
Experiments in reading, annotations, Experiment wildly and consider nothing precious
On journals
Writing effectively
Jim Collins' ideas
Fear, Flow, Play
Antifragility
Coping
Energy management
Effort shock
Linear time vs circular time
Interesting words and concepts
Exploring who you are
Social Justice
Looking back, some patterns fall into place. There is an overarching theme on what I was interested in
Understanding the world - mental models
How to read, write, communicate better
Productivity paradigms intersecting with personal health and leisure
How to live a good life (by my definition of a good life)
Lessons learnt
Taking a big bite when starting off will bite you back A commitment of 25 newsletters turned out to be too much. 15 would have been a more manageable number. Trying to post one every week, with no scheduled kbreaks was also not a great idea. However, trying to maximize momentum and motivation when starting out was a great idea.
The idea of a workspace, a collection of all the year's work is a fabulous idea. Thanks Robin Sloan! The snapshot of how I evolved during this past year provides accountability and a sense of achievement.
Feynman was right. Trying to explain reveals your own understanding — I found so many holes in my understanding while trying to write these newsletters.
"The person who says he knows what he thinks but cannot express it usually does not know what he thinks."


— Mortimer Adler
Understanding is one aspect. Writing usefully is a completely different skill. I think I succeded in writng usefully a couple of times, but mostly failed.
Feedback was a critical missing component this year. To write more usefully, I need to solicit more feedback to see if it is really useful (in addition to guessing.)
Turns out, collating links is as hard as writing what's on your mind. I learnt to bookmark when I read anything interesting, and tried different ways to organize them.
Pattern matching is fun - I tried to tie together the links, art, quotes and writing with some kind of a theme. Tried is the key word here.
I discovered how enjoyable it ist look through public domain art from museums. Some art just speaks to you. And trying to match the art to the 'theme' of the newsletter was fun.
A huge missing component - where were the memes? Why didn't I use memes? And how would memes tie in with beautiful art?
As the year passed, I hated the way the workspace website looked. In the beginning, it seemed like a great idea to vary the fonts every month, and tweak the themes every month. It turned out to be too much work, and UGLY!
The last 10% of the project is the hardest. Resistance is real!
"Most of us have two lives. The life we live, and the unlived life within us. Between the two stands Resistance."


— Steven Pressfield
A side-effect of this experiment - I am more aware of my inputs, remember what I read more, and question them a lot more.
Experiment results
Overall, this experiment was a success! I reached my goal of 25 newsletters (or will reach on the next one). I practiced courage, and sharing - putting my thought out there in the world - in spite of fears of how they might be received. And I learnt a whole lot about life, how I work and commitment.
Hit list
Word of the year: "Uitwaaien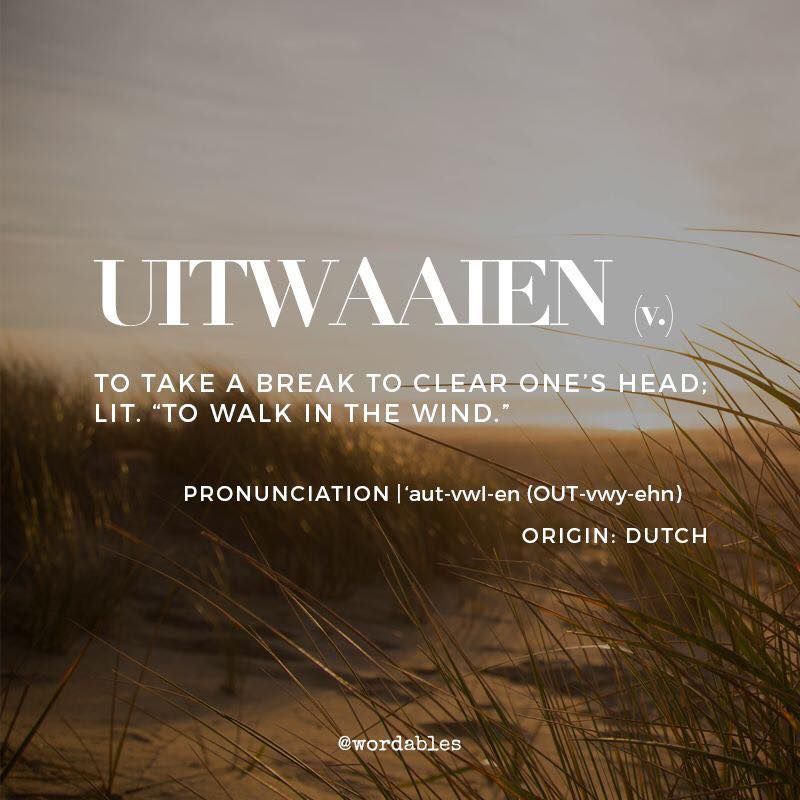 My most listened to podcast - Stratechery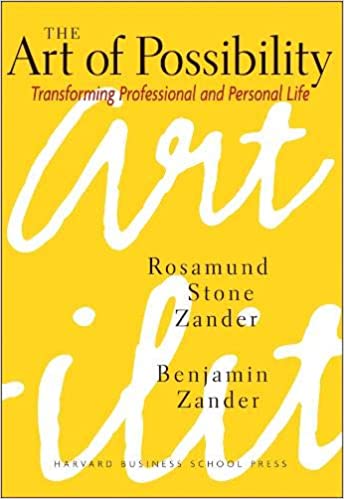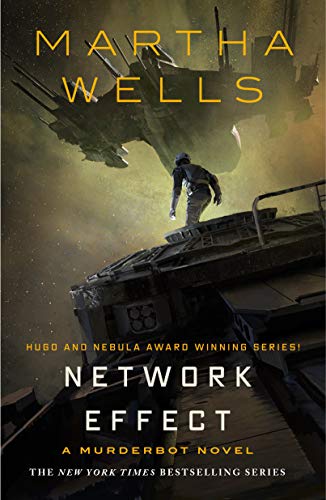 ---
Written on December 21, 2020.
This was Issue #24 of the Year of the Turtle. You can see all the past newsletters on this website.
The fonts used here are from David Jonathan Ross' Font of the Month Club