Week 21 - Tragic beauty
The western coast of the United States is up in flames.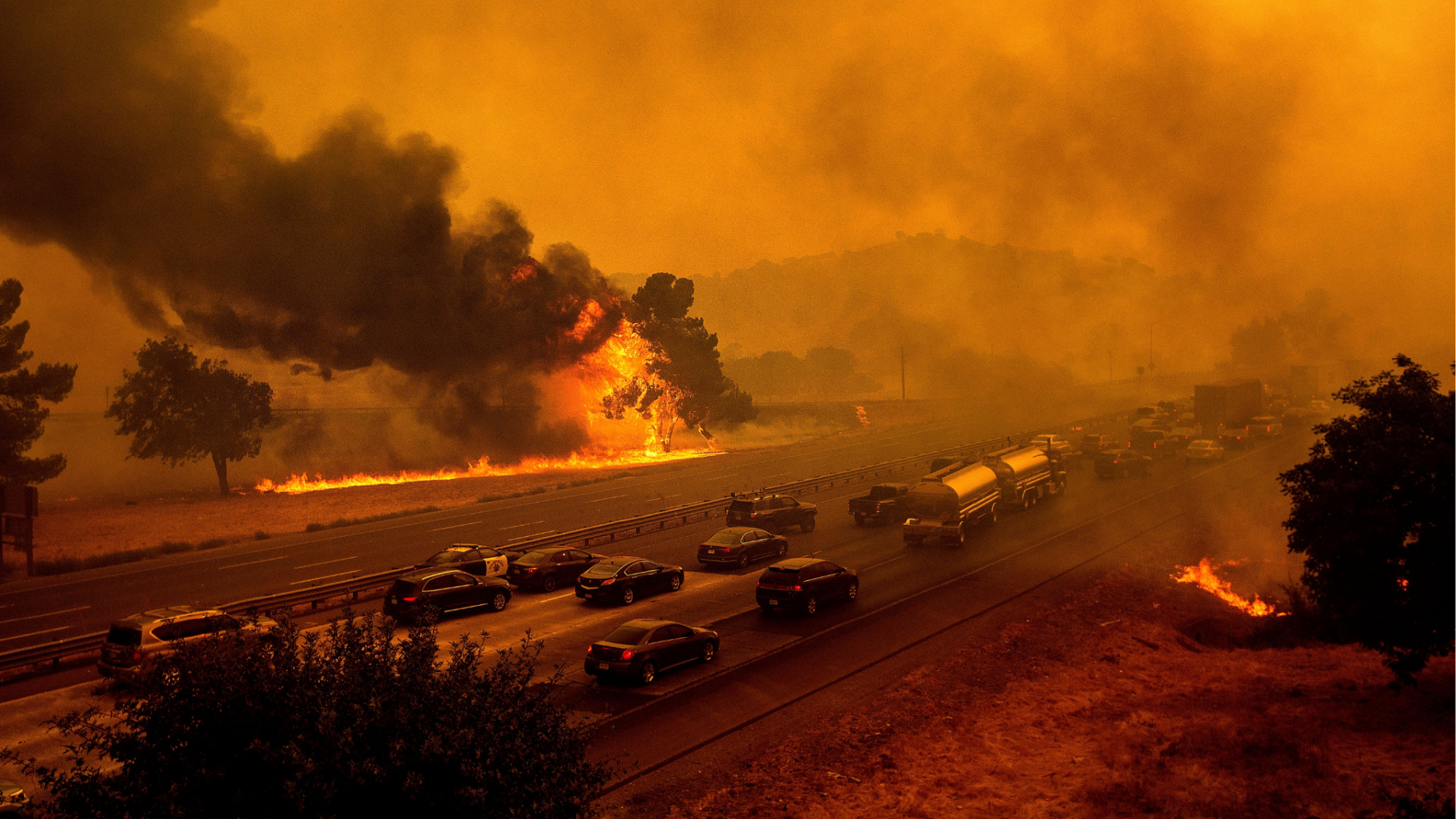 There will always be too much to do – and this realisation is liberating.
When stumped by a life choice, choose "enlargement" over happiness.
The capacity to tolerate minor discomfort is a superpower.
Know when to move on.
You look for options that will produce good enough outcomes (the satisficing part), then ask yourself which of the options you face will yield a good enough result under the widest set of future states of the world (another spike in coronavirus cases, a less-than-perfect vaccine, a teenager growing more and more depressed with the lack of social contact, etc.).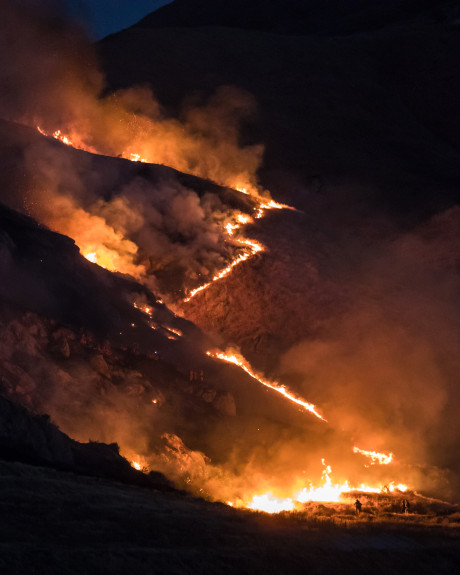 We don't want our view of ourselves to limit us always. Some limits are helpful, if they're chosen consciously (i.e. a limit of no meat means I don't harm animals). Other limits can be unhelpful, if they don't let us do what would be beneficial in a situation.
The answer is this: they get the best manufacturers in the world — who already have products on Costco shelves — to make Kirkland products. Yeah, you read that right. While customers might not know it, Kirkland products are often made by the same manufacturers who make the branded products that sit next to them on the shelves.
And not only that, but according to a Reddit user who worked at a Costco supplier, Kirkland products have to be at least 1% better than the equivalent branded products (on some metric of their choosing). Costco forces manufacturers to compete with a better version of themselves
SF drone footage during the #BayAreaFires on 9/9/20, set to Blade Runner 2049 music. By terrythethunder on youtube.
What it's like driving through a wildfire at night #CZULightingComplex pic.twitter.com/LdkZBBp1Eb

— CAL FIRE CZU (@CALFIRECZU) August 23, 2020
---
Written on September 13, 2020.
This was Issue #21 of the Year of the Turtle. You can see all the past newsletters on this website.
The fonts used here are from David Jonathan Ross' Font of the Month Club