Week 13 - Untranslatable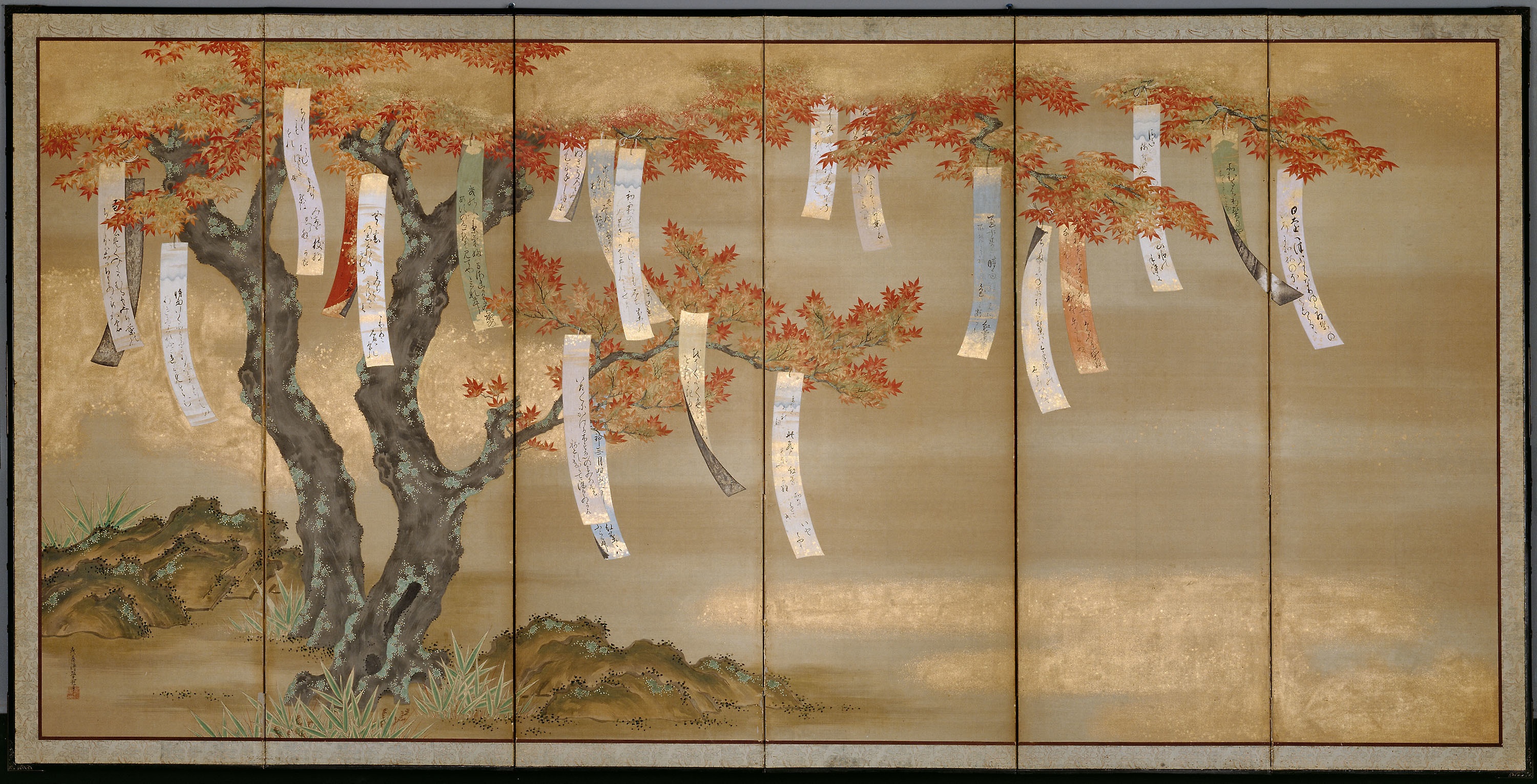 Part I - Untranslatables in the Zeitgeist
A certain age, a certain generation has its own unique needs. Each such age sometimes borrows concepts and ideas from other ages and other cultures, sometimes combines them, and very rarely creates its own unique ideas which future generations will borrow or push against.
Here are some 'Untranslatable to English' concepts, which have infused themselves into our zeitgeist. Almost all of them are old, have tons of articles and at least a book or two written about them.
And they all help you become happier, live longer, learn to accept the uncontrollable.
Hygge
A Danish word which translates into "a feeling of cozy contentment and well-being through enjoying the simple things in life.".
Helps you with: happiness, joy. Bonus points for incorporating simplicity and minimalism.
Here's what the New Yorker had to say back in 2016: The Year of Hygge, The Danish Obsession with Getting Cozy
If you want to read a book, guess you can't go wrong with this highly rated Little Book of Hygge (Which is still on my to-read list.)
Wabi-Sabi
Wabi-Sabi is more of an aesthetic and a practice - "the art of finding beauty in imperfection and profundity in earthiness, of revering authenticity above all". That's the explanation from this article on wabi-sabi
Helps you with: lowering expectations, really getting into details of things, builds curiosity, encourages exploration over judgement. Bonus points for encouraging upcycling, repairing of things, anti-ageism, pro-environment.
This is definitely one of my favorite concepts. An excellent book which delves into Wabi-sabi: Wabi-Sabi for Artists, Designers, Poets & Philosophers
Mono No Aware
Another Japanese aesthetic - "the poignant feeling of transience" or "the deep feeling or pathos of things, the powerful emotions that objects can evoke or instil in us" as this article from the school of life explains. The classic example of Mono No Aware is the appreciation of cherry blossoms or fall colors, knowing how fleeting they are.
Helps you with: appreciation of nature, accepting that everything passes, living in the moment, acknowledging powerful emotions.
Book about Mono No Aware
Ikigai
Yet another Japanese concept - "a reason to jump out of bed in the morning" or "a reason for being" . This concept, like Hygge is truly mainstream. Ikigai is the yang to the yin of Mono No Aware and Wabi-Sabi.
Here is an article on Forbes, complete with Infographics on what Ikigai is.
Helps you with: purpose, happiness. Bonus points for being helpful in the business world. A favorite of productivity champions. Oh, and also helps you live longer. Bam!
Here is the best-selling book "Ikigai: The Japanese Secret to a Long and Happy Life".
Uitwaaien
This is a Dutch word for "the activity of spending time in the wind, usually by going for a walk or a bike ride" as explained by this article.
This one is a new word for me - and I think it's my favorite.
The feeling after a nice bike ride or a run or a climb, in the warm sun with a light breeze whipping my hair, my ears filled with the sounds of blood rushing in my head, the wind blowing and, on those especially lucky days, the ocean crashing in the background. That is Uitwaaien.
This is a concept, if you ask me needs to go mainstream. And many books need to be written - or maybe, just everybody needs to feel it.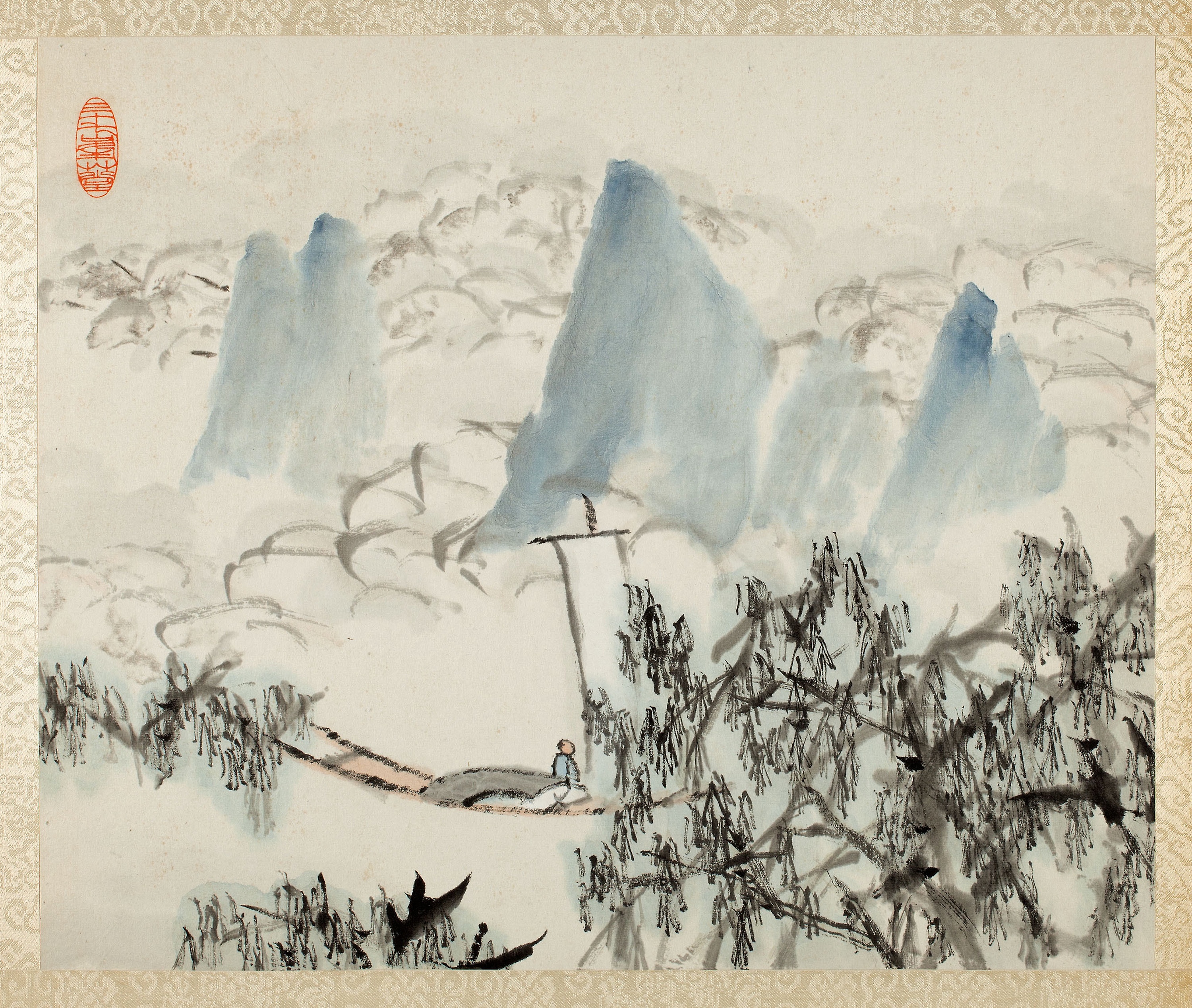 Part II - Explorations
For those of us priviliged enought to stay at home, in place, not struggling for life or livelihood, for us lucky ones this may be a time ripe for self exploration - age old questions like "Who am I?" "What am I here for?" "Is there a purpose to my life?". And the eternal unknown "What do I really want?"
Here are two such explorations worth considering.
Debbie Millman's "Your 10 year Plan" I first heard this in Tim Ferriss' interview with Debbie. Here is the website for instructions. And here is a more detailed piece about this exercise.
Exploration of the day Keri Smith of Wreck This Journal fame has a project of daily creative assignments called Exploration of the Day This is a creative exploration well suited for the people who identify as non-creatives as well as those who identify as creatives. And in the profoundly weird way, making always helps you answer those pesky questions.
Part III - This I made
This week, I updated and released a new version of Exifile - a Javascript bookmarklet which will scrape your Scribd book for highlights, and allow you to download them in a .txt or a .json format file.
If you read ebooks on Kindle, Amazon allows you to view all your notes and highlights by going to https://read.amazon.com/notebook. And I use Bookcision to download these files in JSON and Text formats.
Exifile tries to do the same for Scribd ebooks and documents - except that there is no 'highlights' page on Scribd. Instead Exifile 'reads' through the book and scrapes their React app to collect the highlights. Notes are not yet handled properly.
Coming up next for Exifile: inspired by Bookcision, clean up and get ready for opensourcing.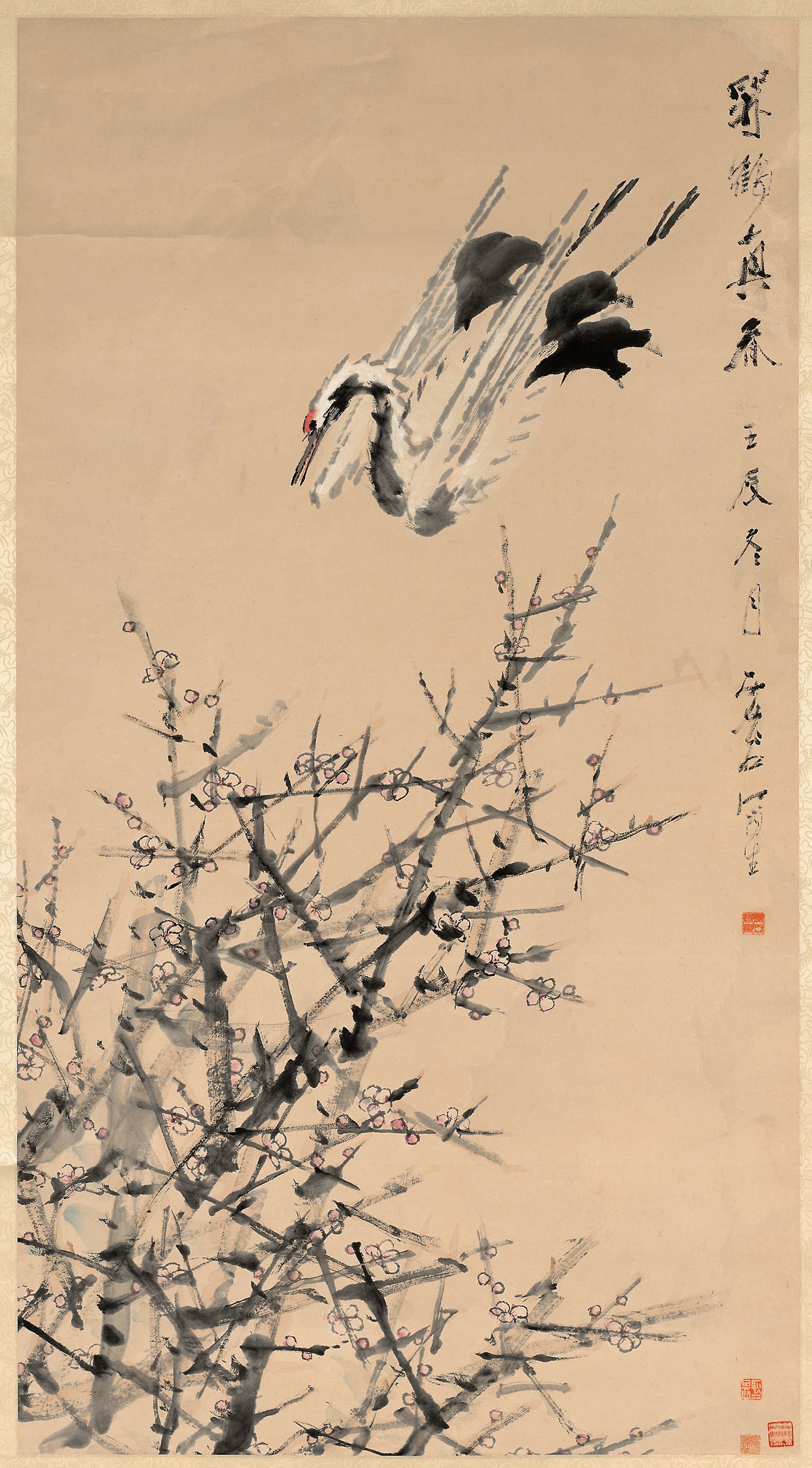 Part IV - Navel Gazing
Writing this newsletter is hard. So much harder than I imagined. I think about what to write everyday. Lots of ideas come up, and lots are relegated to the trash heap. Some days, I have a sketch of what I want to write. Somedays, I just have to sit and start typing and something just pours out.
Here are some things I'm learning week by week:
I'm learning to be more organized. Every article I read, if it makes me think, gets bookmarked in pinboard.in - that's the goal.
The discipline of writing down all ideas, in one place - my Notes app
When making notes, learning to keep it atomic - only one idea per note - to make it easier to find and combine later
Improving my memory - to try to remember the ideas.Oh, why do ideas always come in the shower? Or when I'm doing the dishes? Or when I'm running or biking? When I can't quickly note it down?
What's also become apparent is my tendency to push things to the last minute. The first newsletter was written on Saturday morning and scheduled to be published. As I'm writing this, it is 11.30pm on Sunday, and I need to send it out in the next 20mins!
---
Written on April 12, 2020, just before it became April 13.
This was Issue #13 of the Year of the Turtle. You can see all the past newsletters on this website.
The fonts used here are from David Jonathan Ross' Font of the Month Club